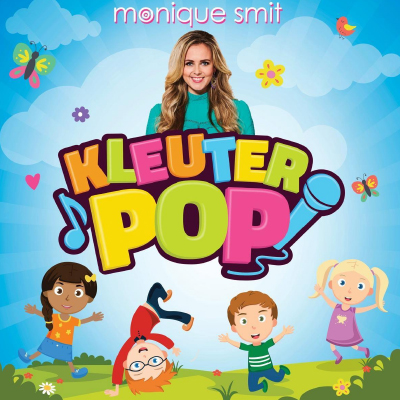 KLEUTERPOP / MONIQUE SMIT
Idee bedacht en uitvoerend creative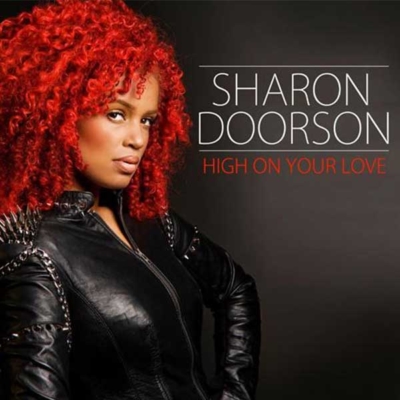 SHARON DOORSON
Creative Director album, singles (2x goud), personal management.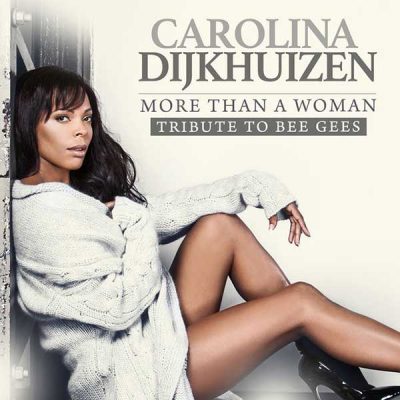 CAROLINA DIJKHUIZEN
Creative album en personal management.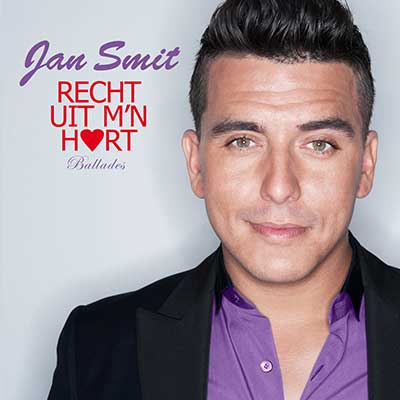 JAN SMIT
Marketing en Pr campagne (No.1 album)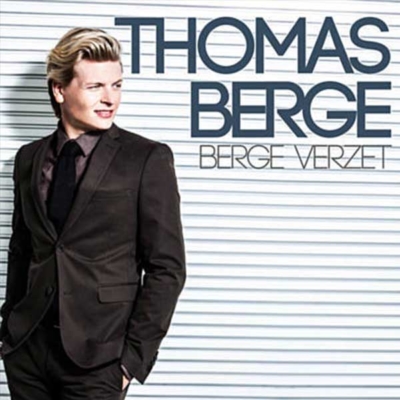 THOMAS BERGE
Creative album, personal management.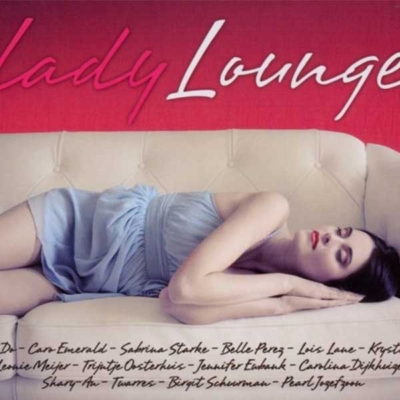 LADY LOUNGE
Creative en samenstelling (No. 1 album)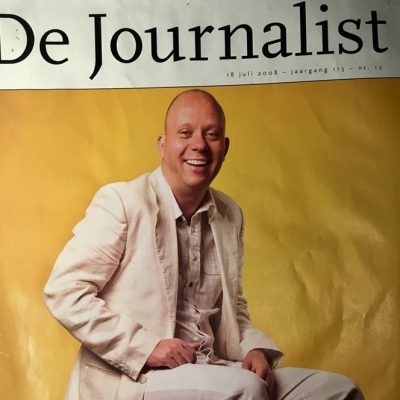 NOVUM ENTERTAINMENT
Hoofdredacteur en oprichter 2004-2009 van de entertainment afdeling van Persbureau Novum.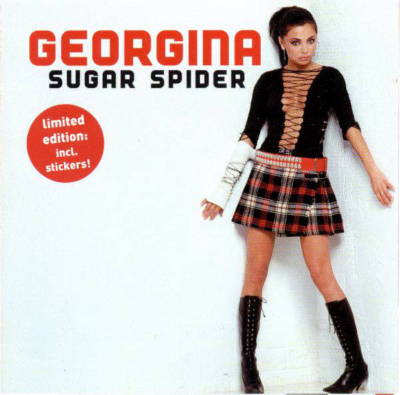 GEORGINA VERBAAN
Creative start zangcarrière.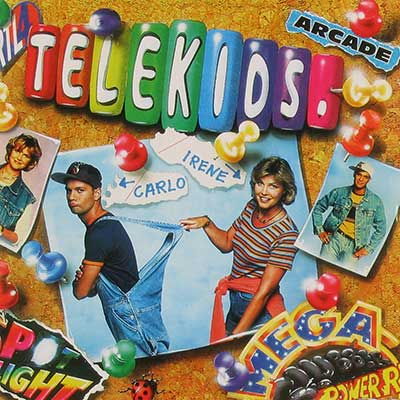 TELEKIDS
Gouden album met Carlo Boszhard en Irene Moors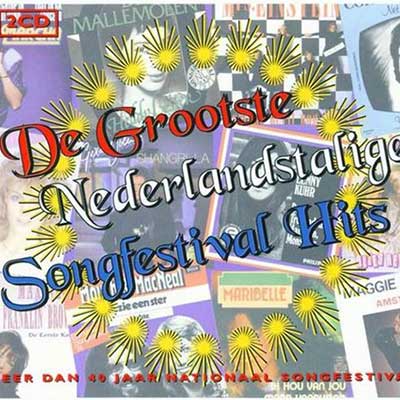 SONGFESTIVAL HITS
Eurovision Award voor samenstelling.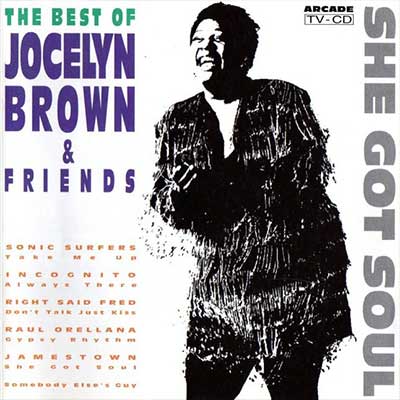 JOCELYN BROWN
Artist & Repertoire en Creative (Album Goud).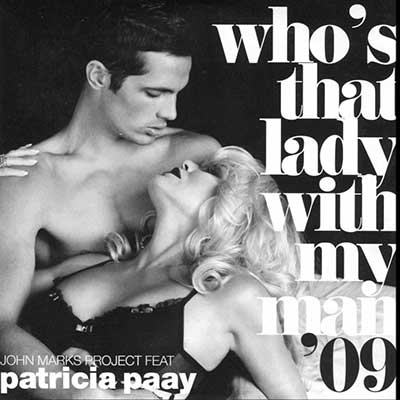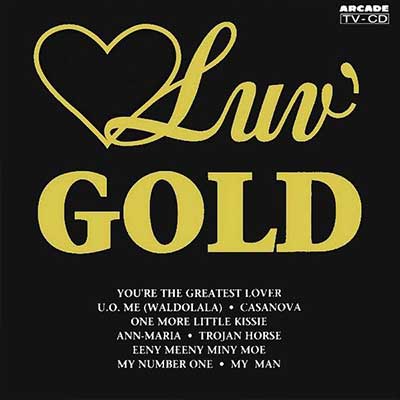 LUV
Samenstelling, Presentatie IT in originele samenstelling 1993 (Album Goud)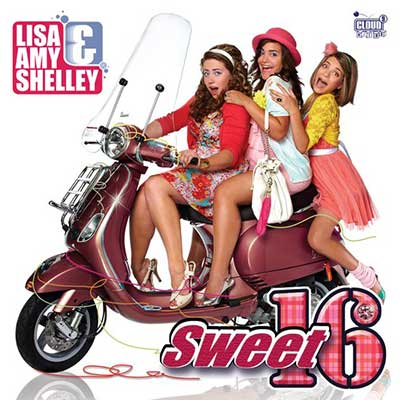 OG3NE
Creative Sweet 16 album + concert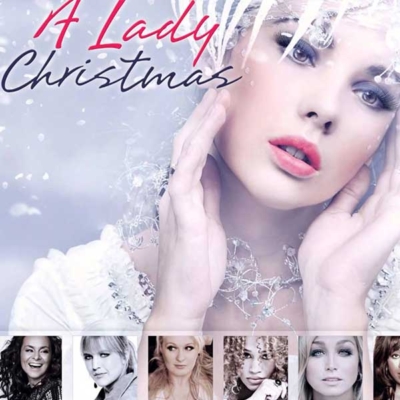 A LADY CHRISTMAS
Creative en samenstelling.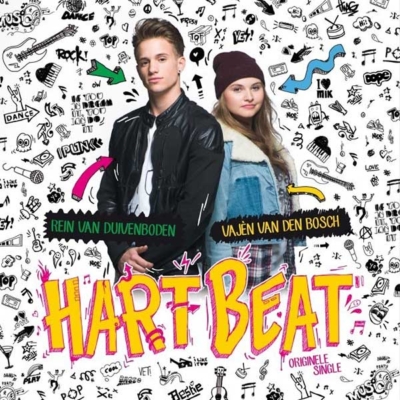 HEARTBEAT
Creative Director Album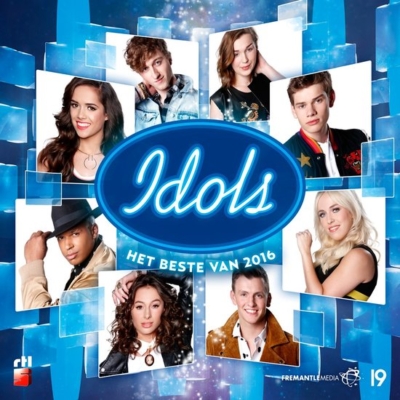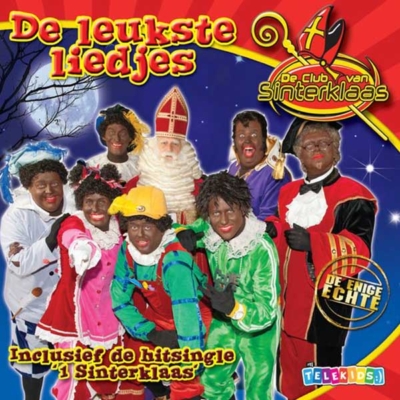 CLUB VAN SINTERKLAAS
Creative albums + Casting Job Bovelander als Coole Piet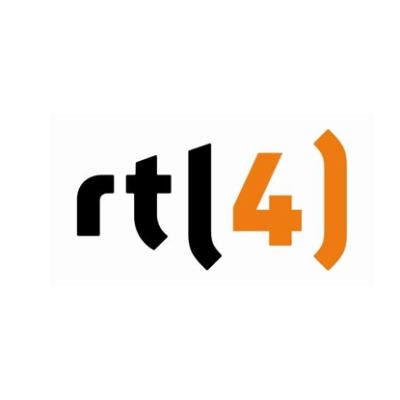 RTL4
Tekst en muziek geschreven Titelsong RTL 4 TV programma 4ME gezongen door Quincy. Dit is de dag- Quincy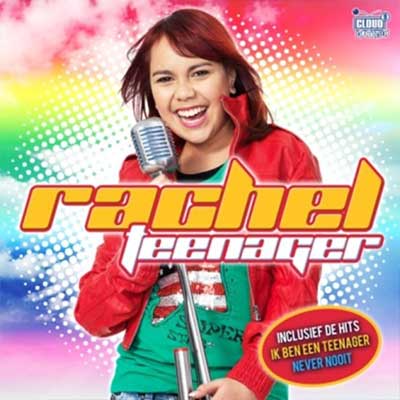 JUNIOR SONGFESTIVAL
Creative album na winnen Junior Songfestival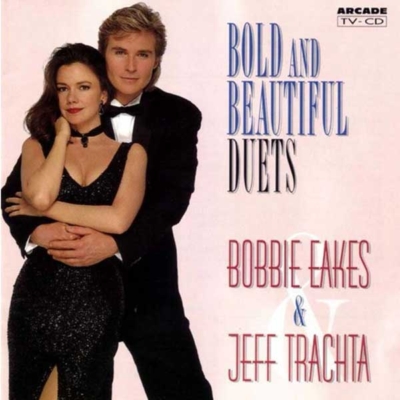 THE BOLD & THE BEAUTIFUL
Creative, samenstelling albums, concerten (Meer dan 2 miljoen verkochte exemplaren)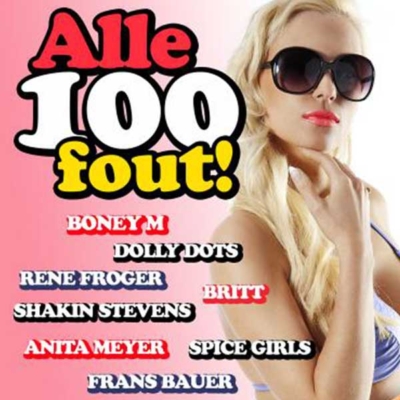 ALLE 100 FOUT!
Idee, samenstelling 3 compilatie albums + shows in het land.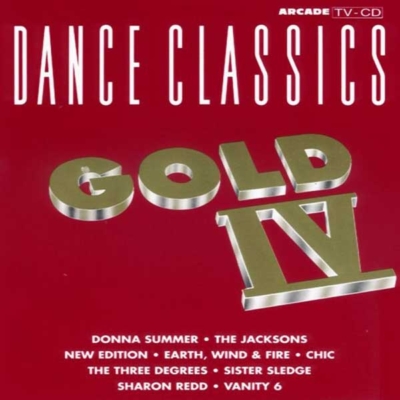 DANCE CLASSICS
Samenstelling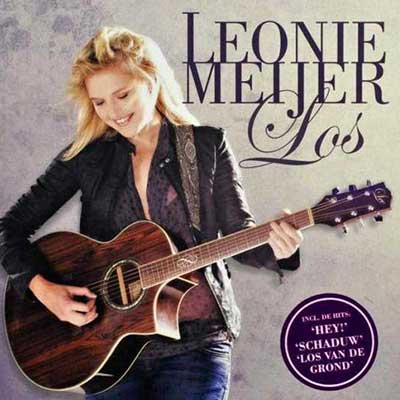 LEONIE MEIJER
Creative – 3 albums, 2 theatershows, personal management
Boekingen
Wil je een optreden boeken, een offerte aanvragen, of wil je de beschikbaarheid weten van een specifieke artiest informeer dan vrijblijvend naar de mogelijkheden.
Heb je hulp nodig bij het zoeken naar de juiste invulling van uw bedrijfsfeest, event, theatershow, bruiloft of afscheid? Ook dan kun je bij ons terecht!
Wij zijn telefonisch bereikbaar op +31 (0) 6 485 657 13 of gebruik onderstaand offerte formulier. Wij bellen of mailen je dan zo snel mogelijk terug.